Ebsta's Team Edition With Oliver Squires
Ebsta Excellence: Ebsta Team Edition With Oliver Squires Oliver talks about the brilliance of the team edition tool for your company, in other words the information is gathered when adding an account into Salesforce. For instance Oliver provides brilliant examples of using the team edition tool.  
Transcription:
Guys, my name is Oliver Squires, I'm the Director of Business Development here at Ebsta. I just wanted to give you a very quick insight into the power of  unlocking the wealth of knowledge in data that inevitably sits in all of my employees email accounts. That's never made this way onto Salesforce. Right, here's a working example I'm going to create a brand new record that's obviously gonna be empty because I'm gonna create it right in front of you & you'll see how it starts to unlocks all the knowledge in data that is sitting around in my business from all the employees, in all the different offices and centralizes it within Salesforce instantly. What I'm going to do is, I'm going to create a brand new account record, very very quickly keeping it the most basic account just for the sake of time I'll just call the account 'My DEMO Service',  I'm going to create this record. Now, obviously as the set of account is completely empty however, if you look here, this is the Ebsta Team Edition; what its done is it instantly looked in all of my employees email accounts and found all of the communications that we had within this business historically, this is every single sent and received emails that's taken placed between any employee within my organisation that has the mailbox connected to our service and anybody at 'My DEMO Services'. Instantly giving me that visibility, I can see all the communications that transferred. I can now use this data to drive my decision making process with this particular organisation. Not only that, but if you click on to the next tab what it's done is unlock all the contacts that we had at this organisation.   So in Salesforce there's absolutely nothing long, there's no contacts, there's absolutely nothing, it's just completely empty. However, Ebsta has recognized that we have 10 business relationships with people at 'My DEMO Services'. We use their Data and Email Signatures to create a contact record for every single person that you communicate with using their data and emails signatures to give you their phone numbers, job titles, link to social profiles if indeed they are in your email signatures. I can see here in my business actually has the strongest relationship with this people and I think most importantly, I can see the strength of the relationship that we have with these contacts. I put it into perspective of dealing with the new business, the fact that I could create this account and instantly; for example I have seen that Diane Lockhart is one of the main contacts of this business she's the CEO, here's the contact details and I likely had a conversation with my colleagues Craig Maxwell, bringing better understanding on how I should be communicating with Diana Lockhart considering her recent history of communications and or opportunities that we have with this individual. This is the power of unlocking the Data from within Mailboxes and can be done in matter of seconds To find more relatable videos Click here: Ebsta Excellence
Follow Us On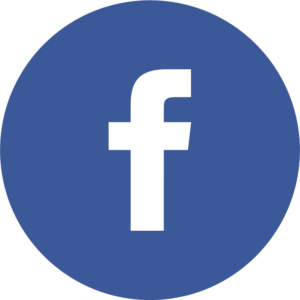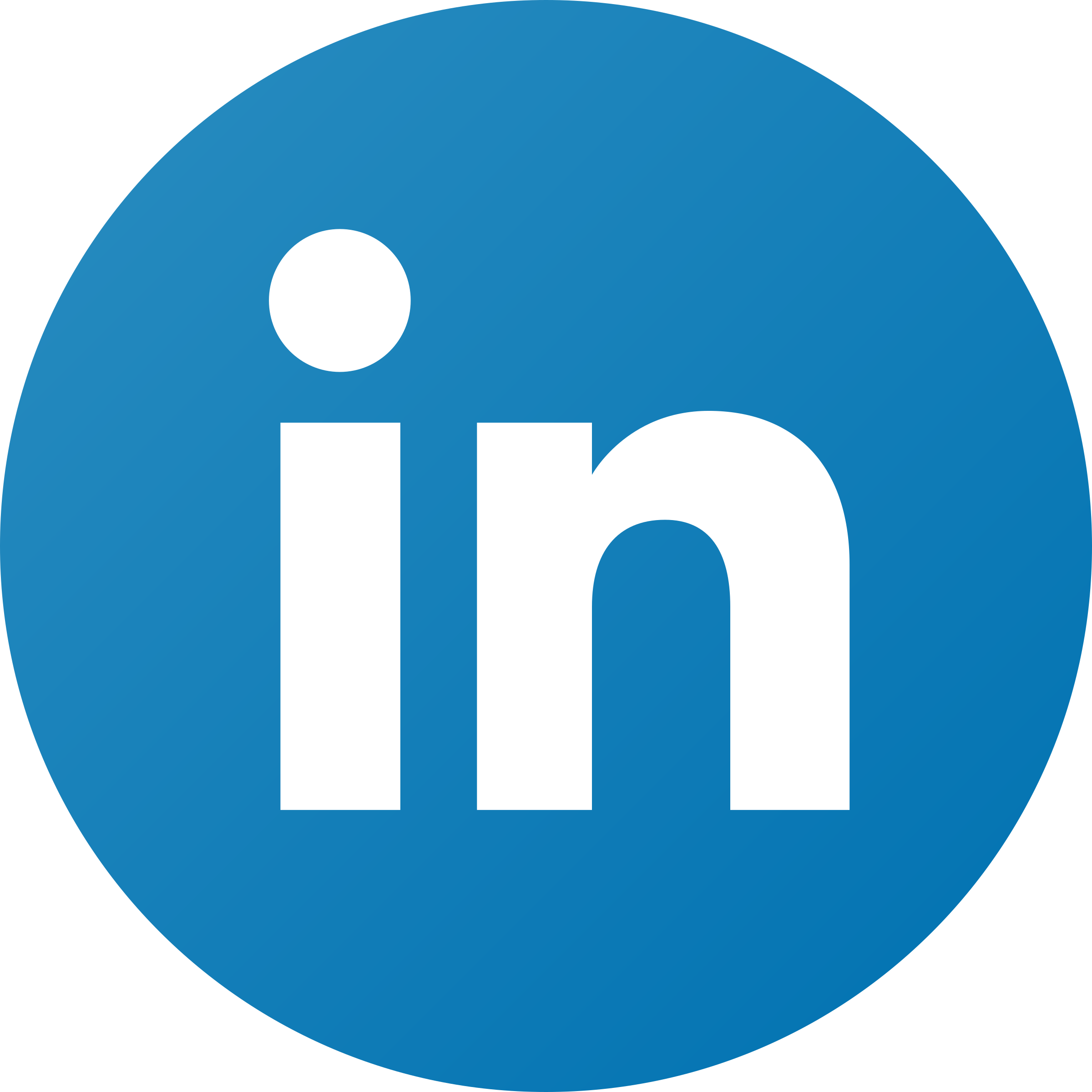 Ready to drive predictable revenue growth?